Joe Castillo can create custom stories for any event celebration or audience. The unique and beautiful nature of SandStory works internationally with no translation required.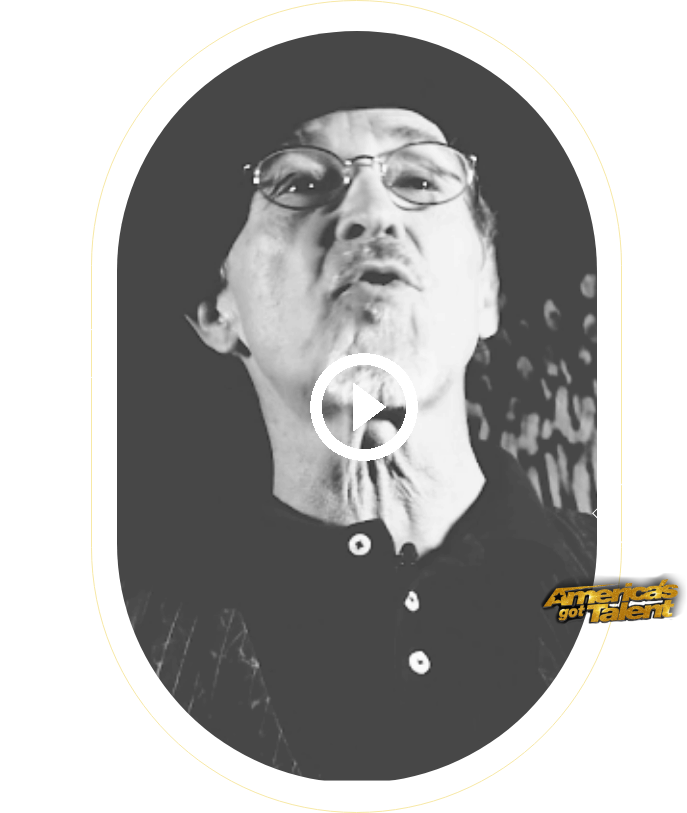 "Great Performance! Our People loved it!"
Paul Bedford – Disney Events
"Astonishing!!"
Khalid Kalban – Bank of Dubai
"A most amazing performance. A great touch for our banquet."
Dieter Zeishe, CEO Mercedes Benz
"The images were so compelling!! Thanks for such a great presentation!"
David Goodnight – Lexmark International
SandStory is absolutely unique way of telling your story! Powerful, visceral, are just a few of the words that have been used in attempting to describe what artist Joe Castillo does. Seen by millions of people leaving them with goose bumps and a sense of awe. He has performed in over twenty countries, for Fortune 500 companies, Presidents, Kings, World Leaders, TED, CBS, NBC, BBC and reached the finals onAmerica's Got Talent.
Joe is not only a performing artist he is also a gifted speaker in both English and Spanish, entertaining and captivating hundreds of thousands of people over a period of thirty-two years. He has mastered the ability to share his art stories in a way that inspires, motivates and touches the heart. Speaking to corporate events, churches, and conferences has made him a much-requested entertainer, storyteller and motivational speaker.
Joe Castillo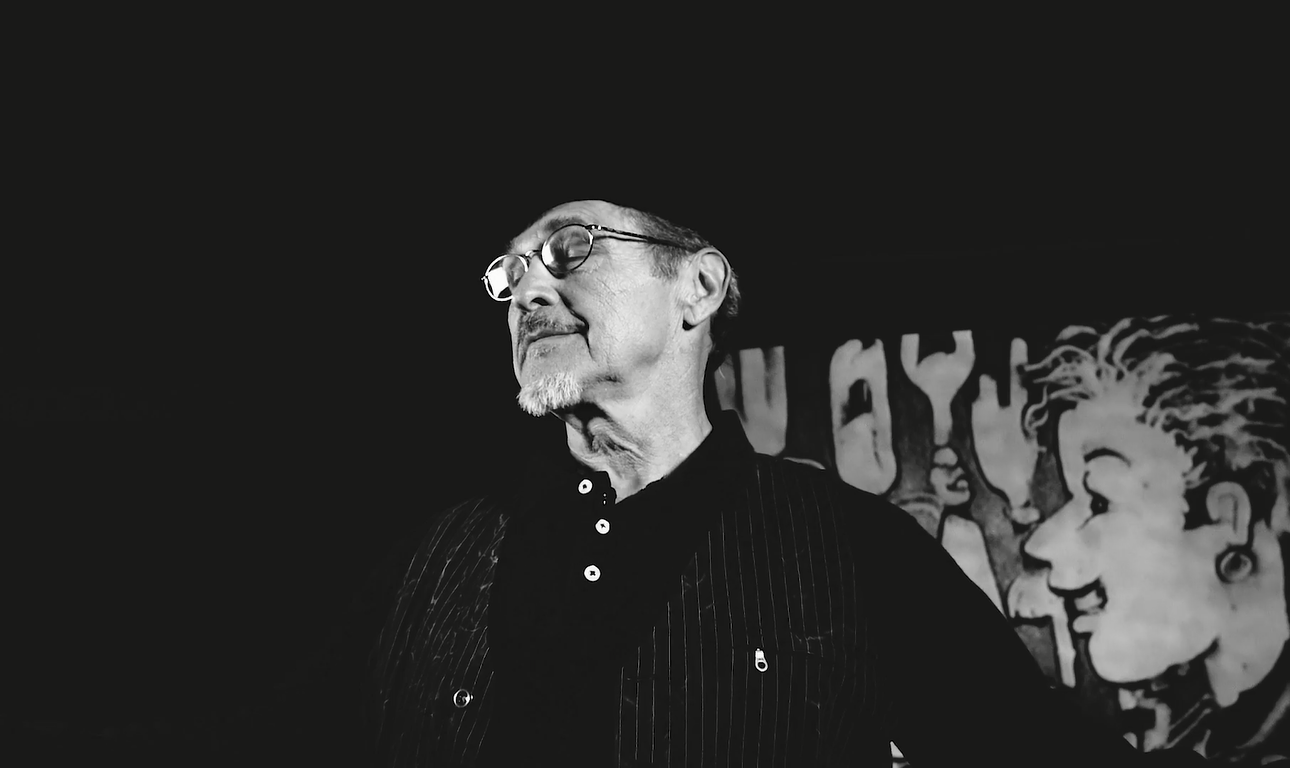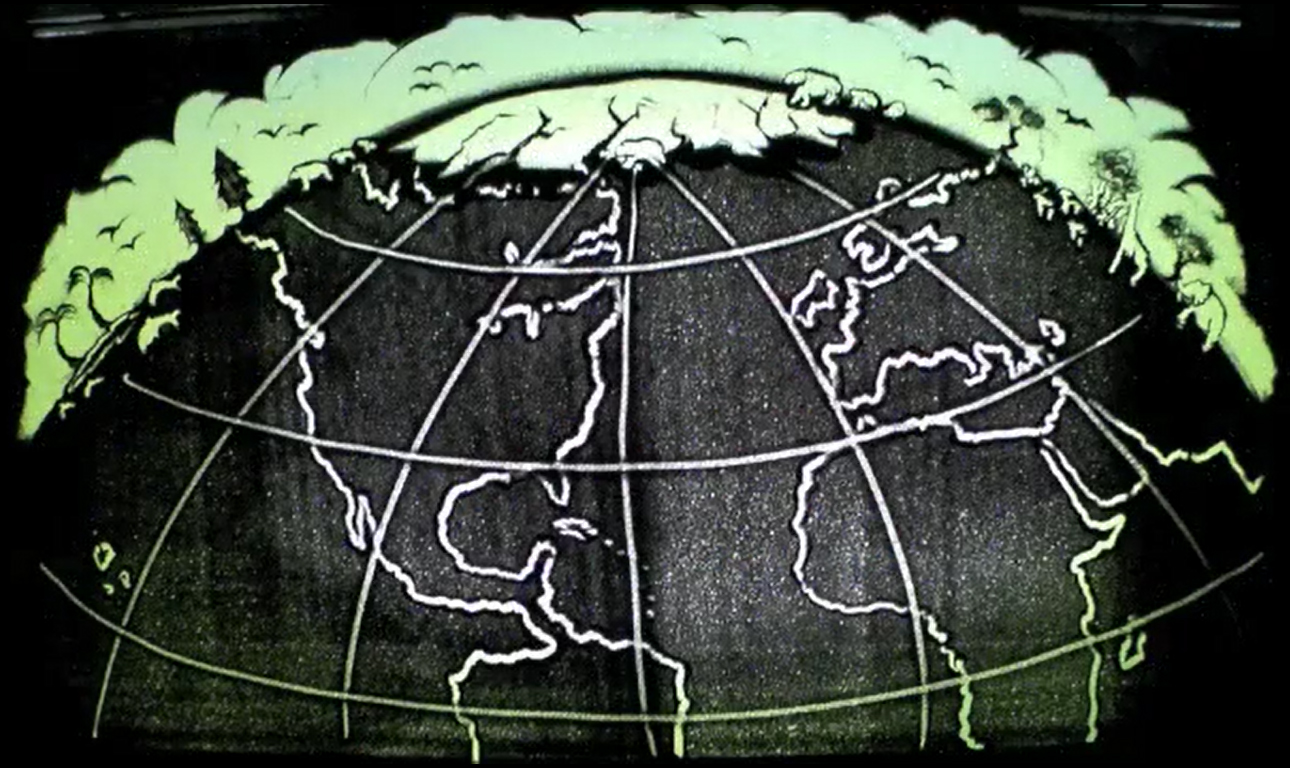 Animals, Nature, Earth Day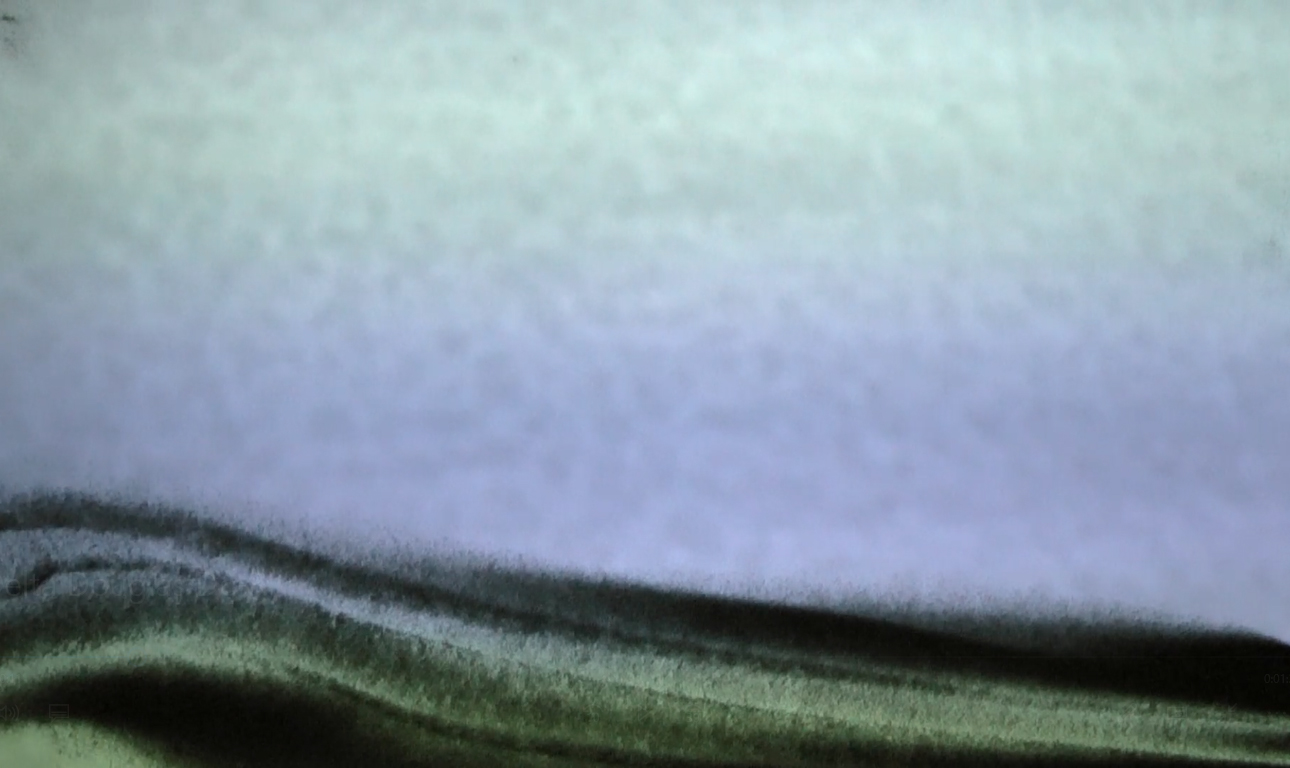 Commercial, Videos, Songs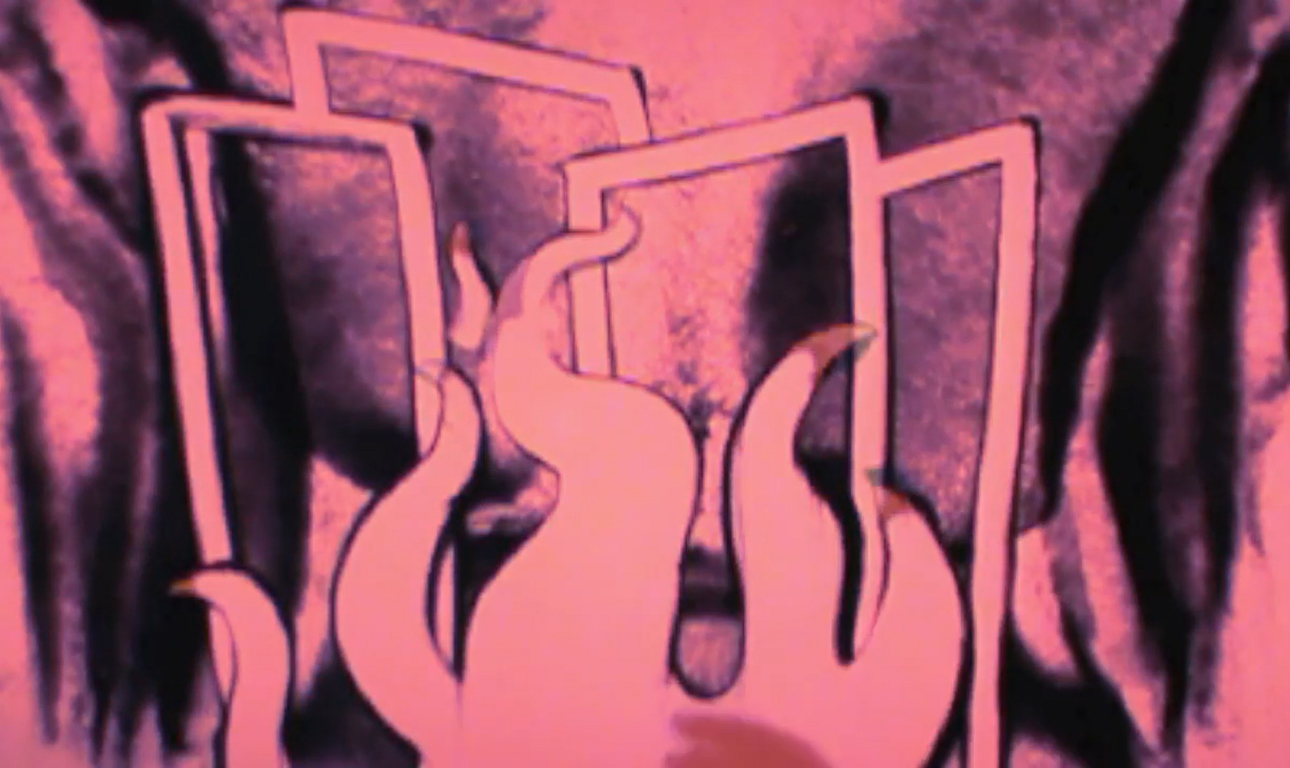 Corporate, Shows, Casions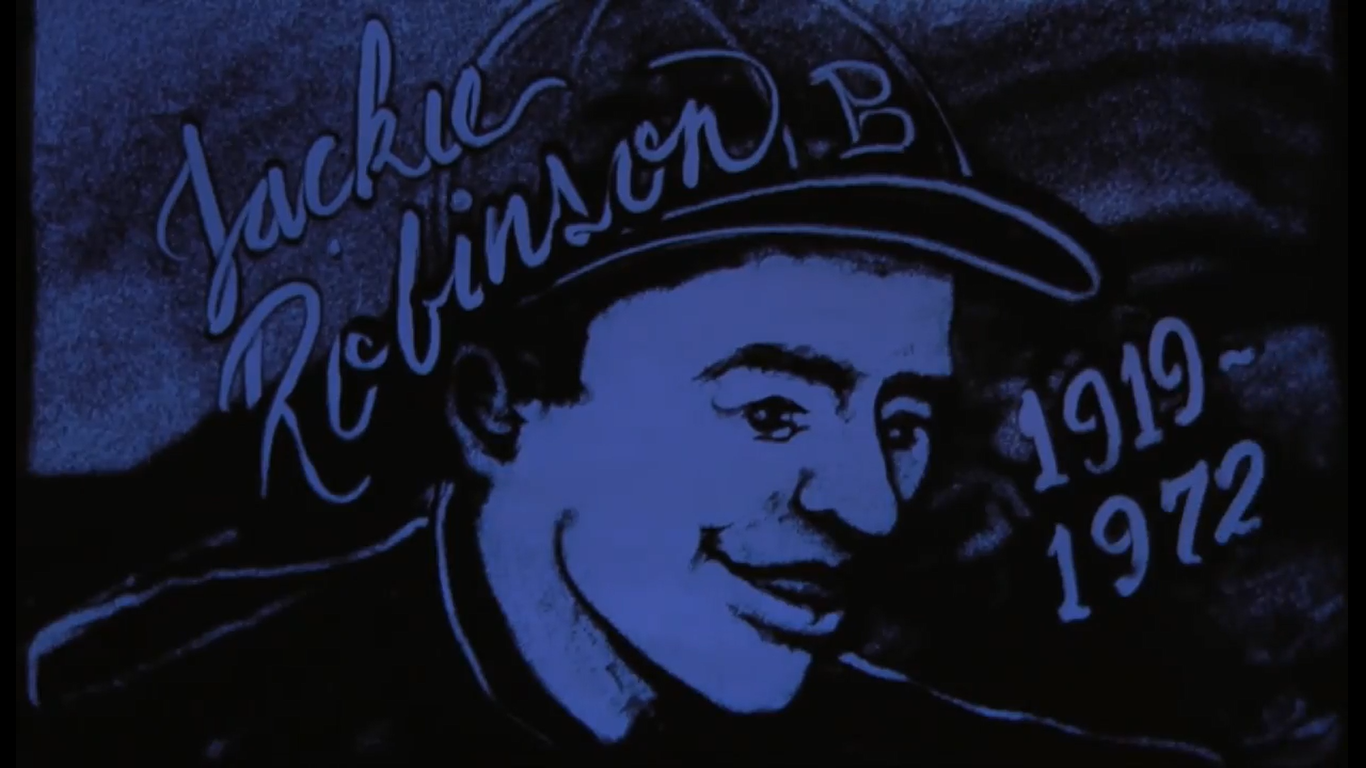 Faces Celebrities Sandtoons
Booking for live SandStory or Keynote events:
Tim Grable