Artist
Prints, Greeting Cards, Paintings
My artwork has been sold around the world and given me the opportunity to encourage and motivate hundreds of audiences over the past 40 years.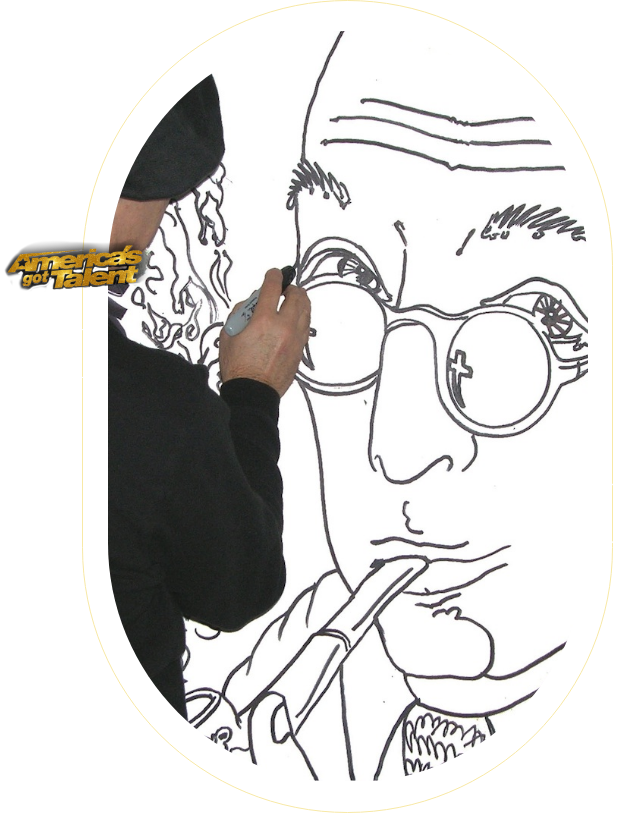 Hello everyone, I was born in Mexico City, grew up in a bi-lingual home, surrounded by art. Using art to tell stories has always been my passion. I created my own comic book series and loved combining one art-form with another. I moved to Florida, attended Ringling School of Art and Design, and graduated from Florida Bible College. My first career involved founding The Advertising Library, an agency in Knoxville, Tennessee. After 20 years I returned to school and got an M.A. in Biblical Studies and M. Div. from Asbury Theological Seminary.
So I am an artist, author and storyteller with a passion for using the visual arts as a way of touching the heart.
My wife Cindy and I have four grown children, eight grandchildren and call Atlanta GA, home.