"SandStory" consists of art stories that Joe Castillo has created in sand, performed on stage and video projected on screen or live streamed for audiences from five to fifty million.
Combined with keynote addresses and motivational talks they create a powerful impact.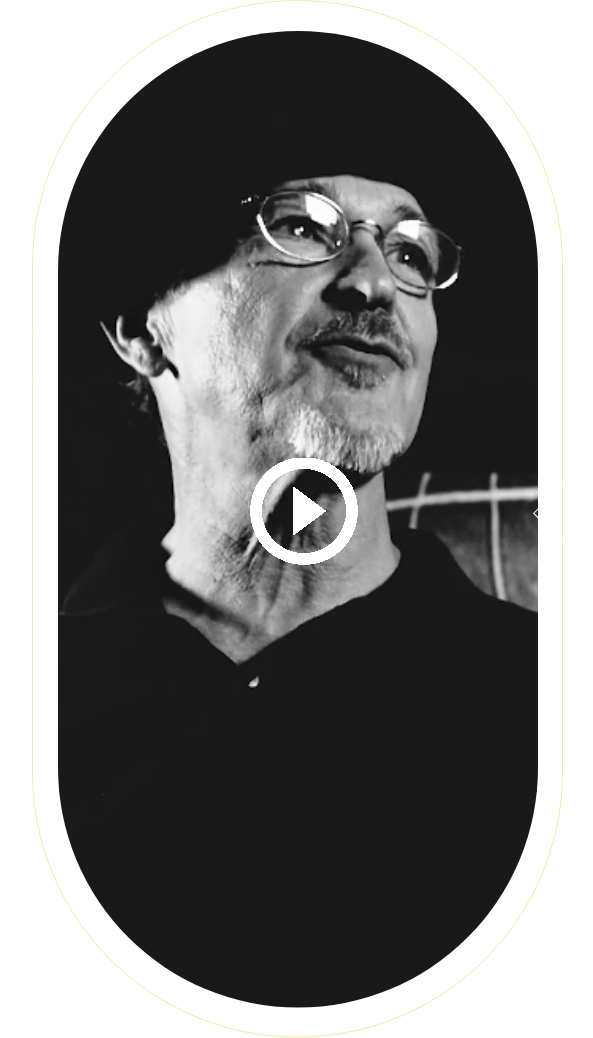 What SandStory can do for you:
◊ Motivation: Tell your unique story in sand
◊ Entertainment: Spice up your event with cartoons.
◊ Education: Use a custom SandStory to train, instruct.
◊ Fundraising: SandStory has raised more than five Million Dollars.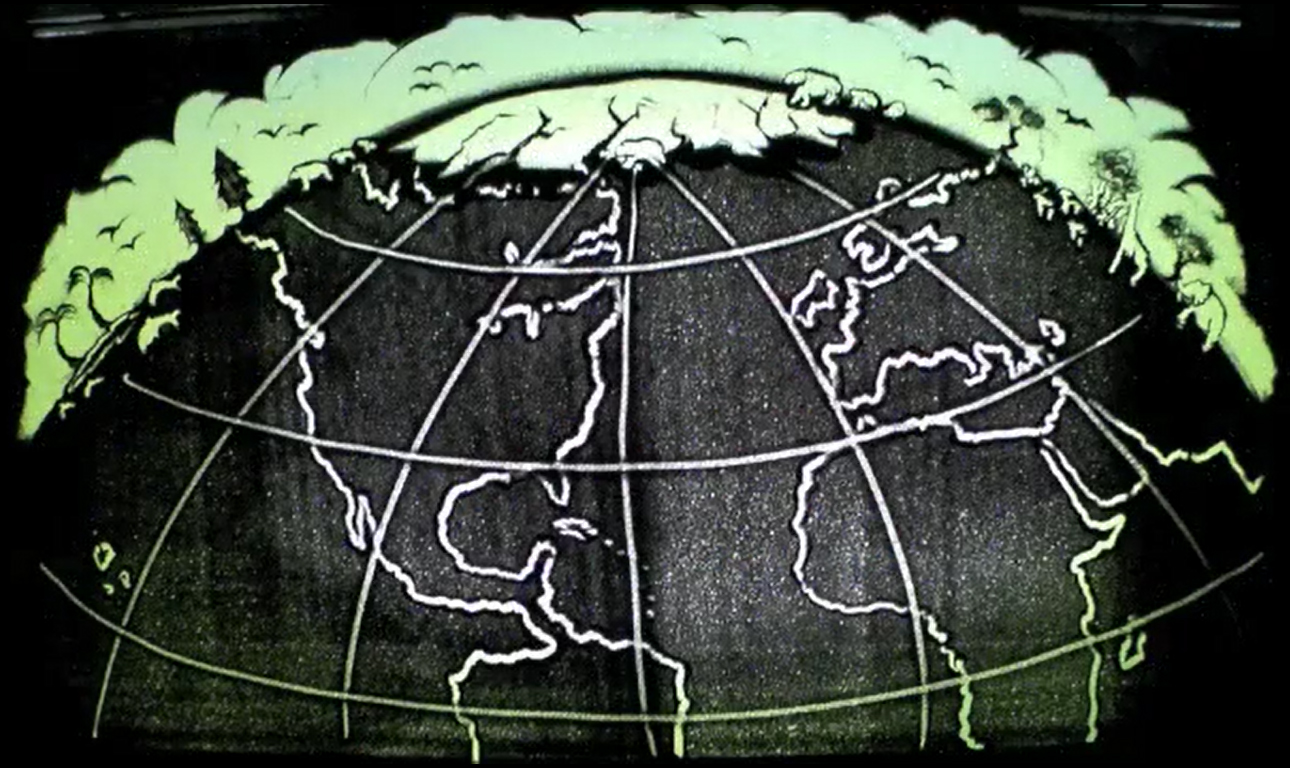 Animals, Nature, Earth Day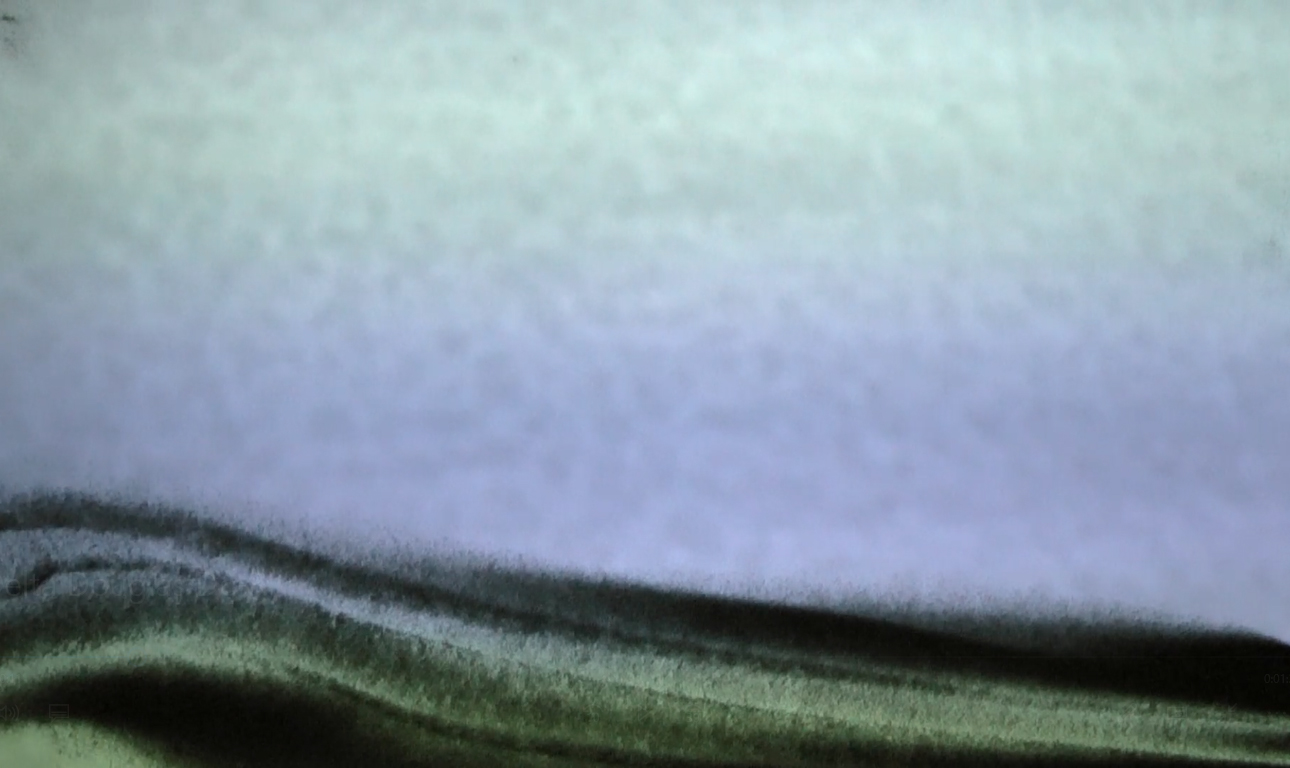 Commercial, Videos, Songs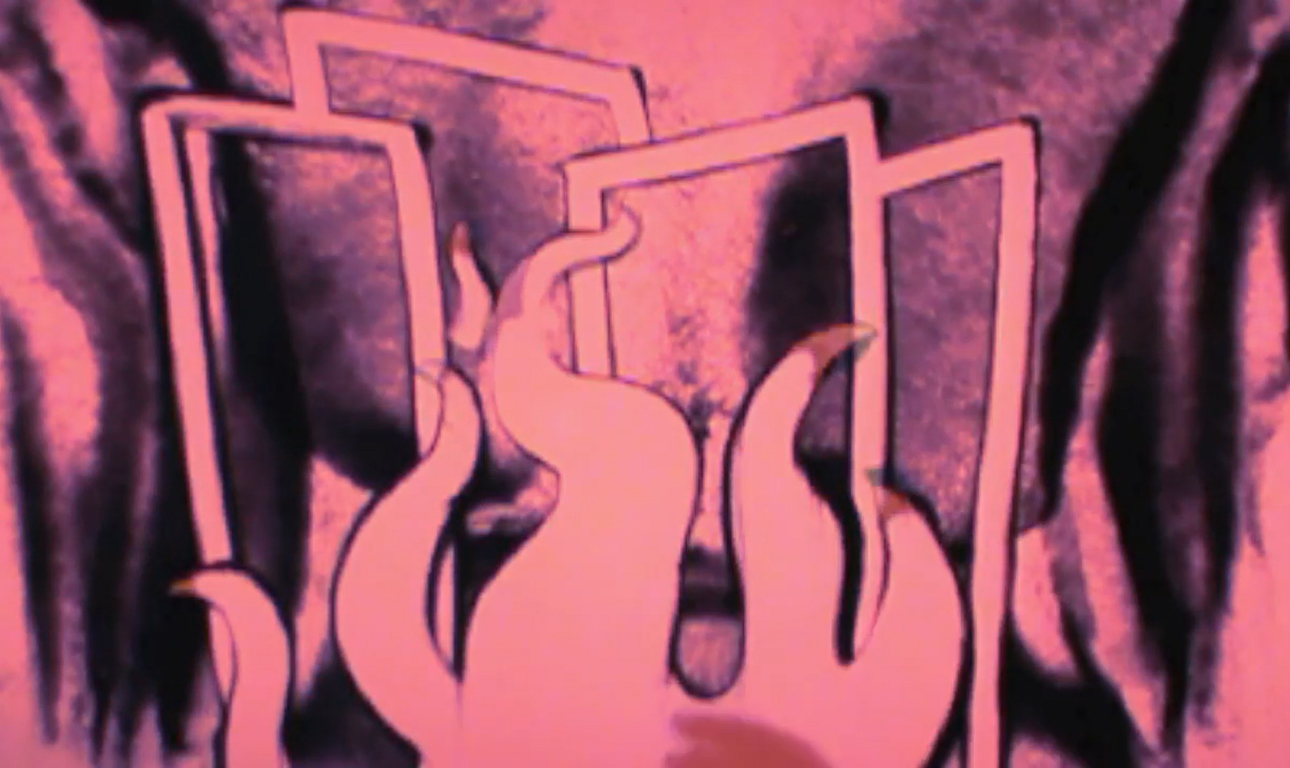 Corporate, Shows, Casions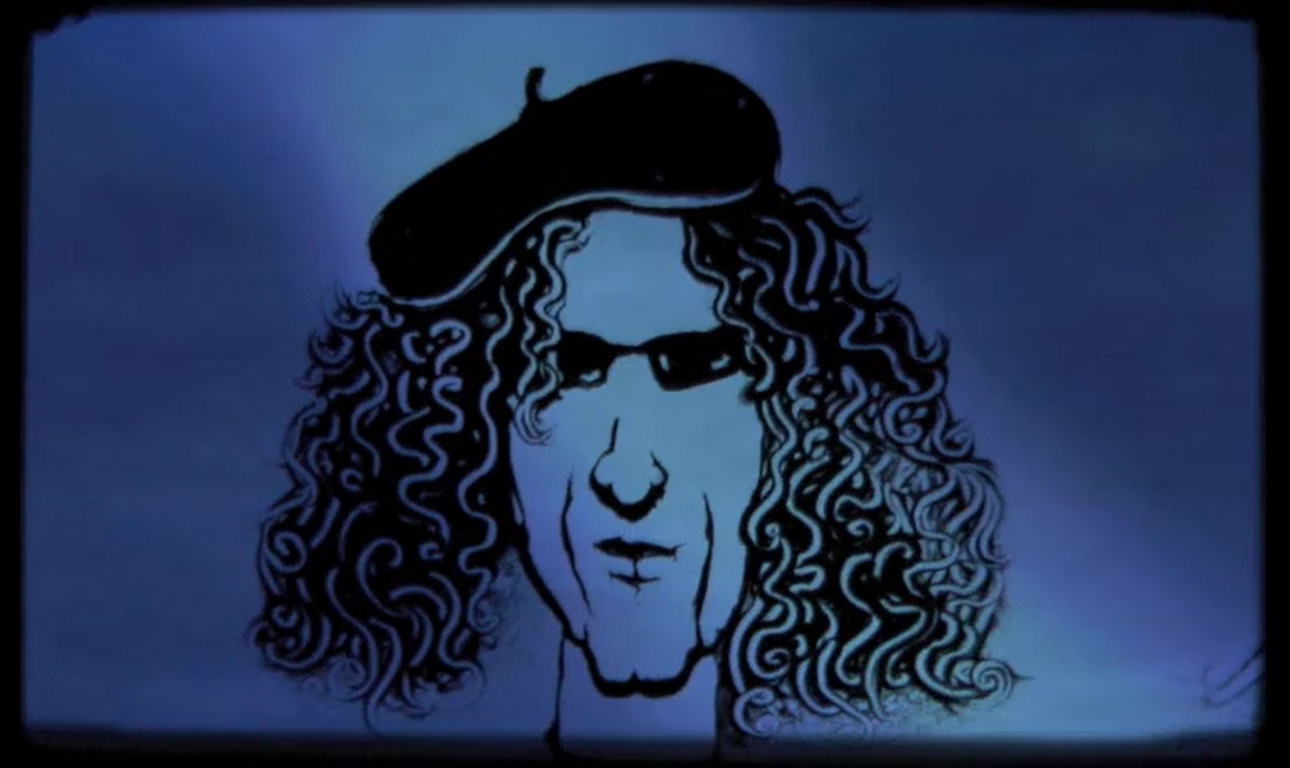 Faces, Celebrities, Sandtoons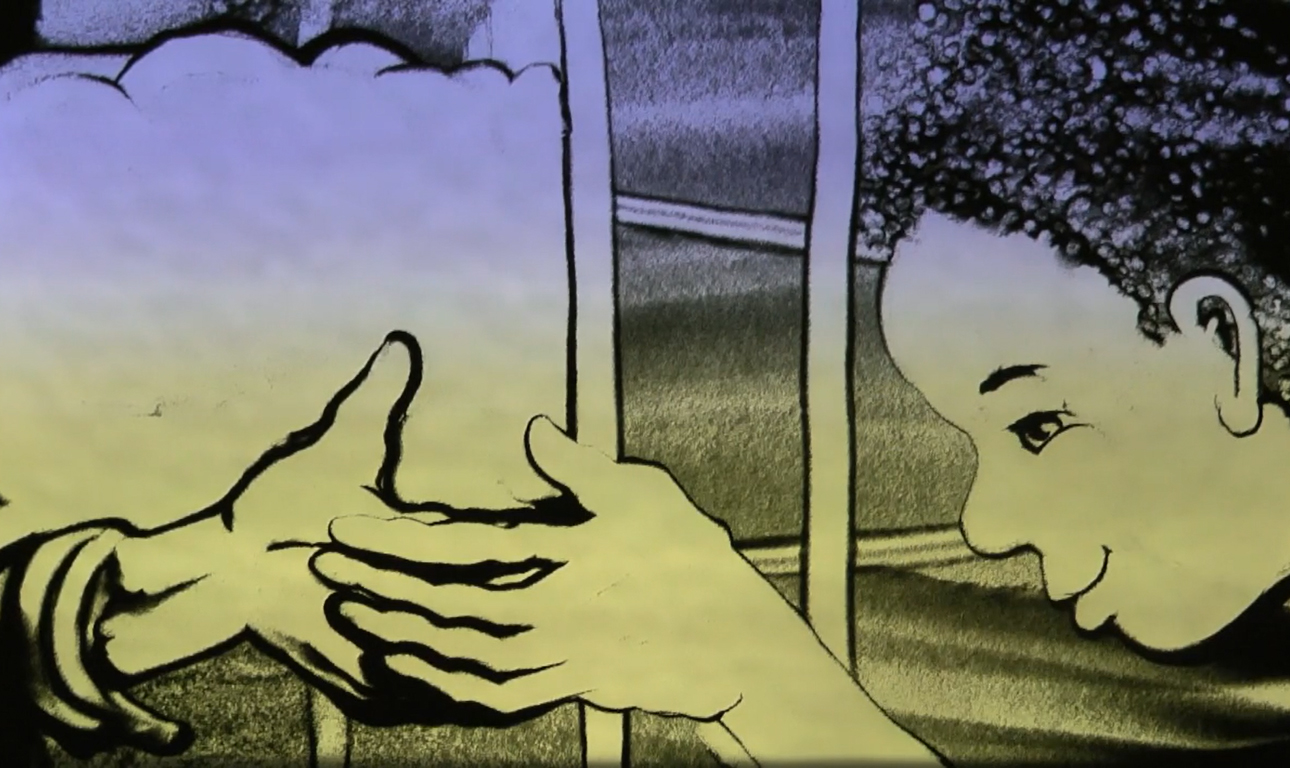 Healthcare, Pharmaceuticals